History - Every Child a Historian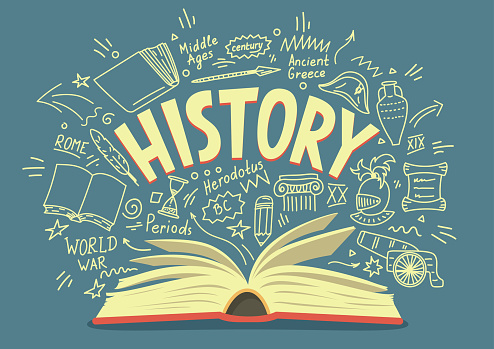 Intent
To ensure that all pupils benefit from an exciting, rich, broad, balanced, and differentiated curriculum that is matched appropriately to their ages, abilities and aptitudes. Ensuring the progressive development of historical concepts, knowledge and skills; and for the pupils to develop a love for history.
Implementation
An enquiry based curriculum

Use of the End Point Curriculum to keep outcomes focused and clear

Learning walks, observations and discussions with the pupils to ensure learning is exciting

Book scrutiny to evidence coverage and differentiation

Use of the skills documents to support planning and assessment

Annual data will be collected and analysed to ensure continued progress. Target pupils and areas identified and support for both pupils and staff will be implemented if necessary
Impact
All pupils will have a secure knowledge of historical concepts, facts and skills. They will have the ability to transfer these skills to other areas of the curriculum. They will develop an interest in the world around them and in events that have happened and how they have shaped/shape the world we live in. pupils will be curious and be armed with the resilience and problem solving skills to investigate.
Files to Download